Build Building In Chennai
Build a Home with Wehouse
Building a home is a long-term investment. It takes time, effort, and a lot of workforce. Beyond everything, it takes a solid dream to materialize.

Wehouse is proud to have established a solid reputation in Hyderabad for our quality services, on-time handover, and cost-effective pricing. With years of industry experience in construction, we are characterized by professionalism and high standards of quality.

Our strong customer-centric approach has enabled us to complete several projects and won multiple satisfied clients. Currently, we have 200+ ongoing construction projects in Hyderabad, which are being executed without any hassle.

Now, Wehouse has expanded its reach to Chennai ! Read on to find out how you can manifest the dream of your home with the best home construction company in Chennai.
Home Building in Chennai with Us
The home construction company you choose should be good at building a house and punctual in delivering all services. With us, you can build a home in Chennai at leisure without compromising on service or quality.

Our architectural team ensures you receive the best possible plan for your home. We take care of everything from the first line on paper to the final finishes to your house.
Why choose us while building a house in Chennai?
Home building in Chennai is an intricate process and we ensure to build your home without any complications with our vast experience. With our years of construction experience, dedicated team of architects & engineers, and the best & most affordable building materials - we provide turnkey solutions.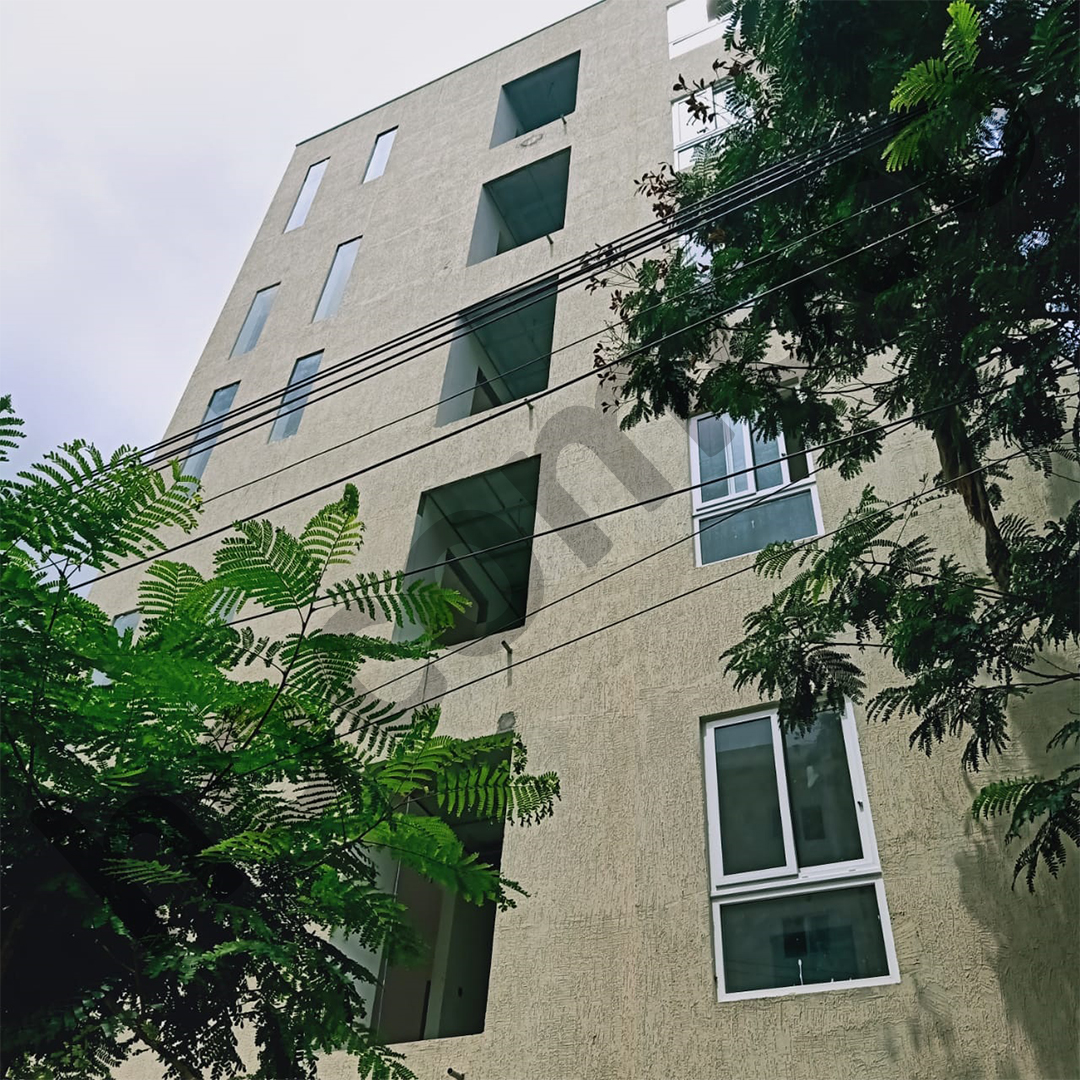 Multi-faceted Projects in Hyderabad
Wehouse is a multifaceted construction company with a significant presence in areas like - construction, interiors, smart homes, and architecture. As a leading construction company, we have delivered several projects and received a lot of appreciation from industry leaders.
Please look at our portfolio to see the details of our finished and ongoing projects.
Spotless designing and architecture
Perfection in the building industry starts when you think of a house. If the home construction company you have chosen delivers a superior design, they are most likely to execute the plan well.
Good companies specializing in building in Chennai would also focus on the structure and the quality of materials used. Wehouse does not compromise on quality or make excuses for time lags. It is one of the many reasons we are competent home construction contractors in Chennai.

Wehouse is a tech-driven construction company in Chennai. Our team of experts can devise a plan, especially for your project, and stick to it ardently! We customize homes according to your requirements and are dedicated to delivering only the best.

Each home is a different haven with a different story to tell. With Wehouse, you wouldn't have to compromise on the uniqueness of your story.
Are you thinking about your home story already?

If yes, this would be the right time to call us!